Do you have so many items in your closet that you find yourself hunting for things that really aren't worth finding?


Has your lifestyle changed so that you no longer know what your style is?


Are you concerned you are not dressing "Age Appropriate?"


Do you struggle every time you open your closet?
I can help you dress with confidence and ease.  I want you to love your wardrobe and feel great in everything you wear!
Let an Angel in Your Closet guide you to the perfect wardrobe!
I look forward to meeting you and your closet!
Looking for the awesomeness that is Thirty-one Gifts? Click here to be directed to my page or copy this link into your browser - https://www.mythirtyone.ca/PollyK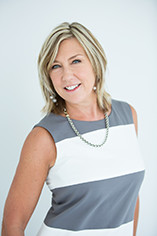 Polly J. Krier
Personal Wardrobe Consultant


In US call 612-232-5227
In CA call 604-861-8650


Polly@AngelinYourCloset.ca
Follow us on Facebook